One of the major pillars and driving forces of Falcon Express is its people. Visionary Leadership, Highly experienced individuals, Field Experts, Self-Driven Professionals and Passionate Employees are some of the attributes that constitute the workforce of Falcon Express.
THE MANAGEMENT
The company's continuous growth and development is scripted by a team of highly experienced and capable individuals, who foresee, plan and draw the path for the success. These individuals are experts from different fields with vast experience behind their back, we call them – The Management.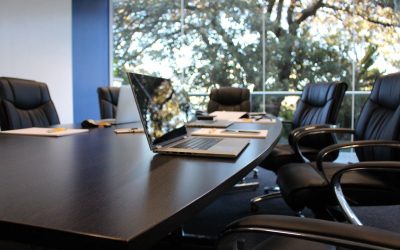 THE STAFF
Every individual at Falcon Express is carefully chosen, trained and developed into a specialist for a specific task, representing a certain department. At Falcon Express, we take pride of all our departments Sales, Operations, Customer Service, Customs, Finance and Admin as we only believe in working with the best to ensure our customer and clients receive the best.